iPay Solutions
Pay bills quickly and easily from within Banno with iPay
There's no need to worry about envelopes and stamps - just set up your payees online. Even if your payee does not accept electronic payments, a check can be mailed out at no additional cost to you! 
With iPay, you can also schedule a one-time, future or recurring payments.  You can also receive an alert when a payment has been made.  In order to use iPay, you must have an internet-enabled device and a checking account. 
iPay offers many services to make bill paying faster and easier
Features include:
Pay bills in one place
Payment date calendar (use calendar to track, schedule or set up recurring payments)
Rush payments
e-Bill
Pay a person
Transfers
Gift pay
Send donations to charities
Gift checks for special occasions with a card
Payment history of last 18 months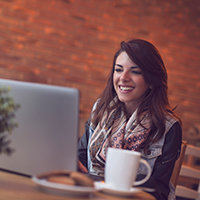 eStatements
Simplify your life and enjoy having your bank account statements stored securely online and available to you at the click of a mouse.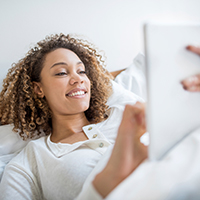 Banno Online
FREE Fast and Secure Way to Access Your Accounts