Business Loans
We are proud to support the business communities we serve by offering a wide variety of commercial loan products to help a new entrepreneur or an existing business looking to expand.  First National Bank will assist small businesses and organizations with individualized terms and products.  Whether you are in need of new equipment, real estate, or seasonal operating capital, our loan officers are here to help.
Types of Business Loans
Business Mortgage Loan
It is a mortgage loan taken out on a commercial property like an office building, warehouse, or shopping center. A business mortgage is typically used to acquire or redevelop a commercial property. Like a residential mortgage, a business mortgage uses the mortgaged property itself as loan collateral. The terms are up to 20 years with multiple interest rate options.
Business Line of Credit
A line of credit provides a business with access to money that can be used to address any business expense that arises. We offer up to a 1-year term with flexible interest rate options. Unlike a small business loan, however, there's no lump-sum disbursement made at account opening that requires a subsequent monthly payment
Commercial Business Loan
Is usually a generic name for various types of loans used for business purposes. Commercial loans are debt instruments issued by a bank or other financial institution that require the borrower to pay back principle loan amounts, interest and any applicable fees over a specified period of time. These loans are typically used for equipment, working capital and other financing needs.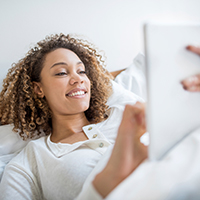 Banno Online
FREE Fast and Secure Way to Access Your Accounts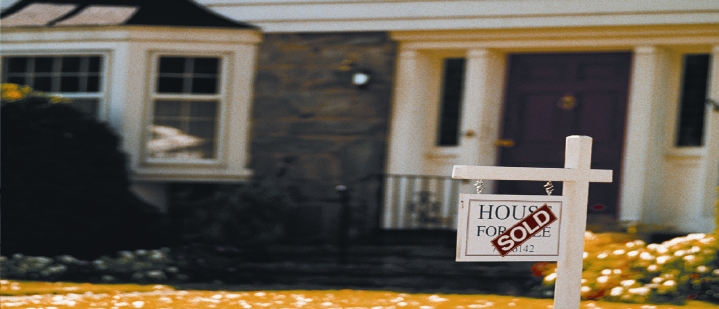 Loans
Need financing for a new home, we've got you covered.