Consumer Loans
Types of Consumer Loans
Auto and Recreational Vehicle Loans
An auto loan helps you buy a new or used car. Unless you and your spouse have enough cash lying around to pay for a car in full, you will likely use an auto loan to finance the purchase. A lender, such as an auto dealer or bank, provides money for you to buy an auto. We offer car, truck, camper, boat, snowmobile, ATV and SUV loans with competitive rates, flexible terms and a .25% discount for electronic payments. 
Personal Loans
For the necessities of life, life's little extras and for the unexpected, personal loans give you freedom and peace of mind. Our rates are competitive and we work with you to create repayment terms that fit your needs.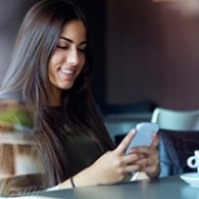 iPay
Pay bills electronically using our iPay system. Save money on stamps and enjoy the convenience of banking remotely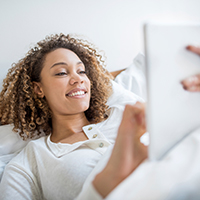 Meet With Us
Need to meet with a FNB of St Ignace representative? Just schedule an appointment!