Home Mortgages
First National Bank of St. Ignace offers residential mortgage products that meet the needs of borrowers wishing to purchase a home or refinance an existing home in the counties we serve.  Whether you are looking for a fixed rate loan to purchase a conventional home on the main land or if you are interested in non-typical island property or hunting property, we have a product that will fit your needs.
Fixed Rate
A 15-30 year fixed rate home loan can be a good option for borrowers who want to budget with certainty, first home buyers who are adapting to the routine of making regular repayments, and investors who want to ensure that their cash flow isn't affected by rising interest rates. 
Balloon Mortgage
A 5-7 year balloon payment mortgage is a mortgage which does not fully amortize over the term of the note, thus leaving a balance due at maturity. The final payment is called a balloon payment because of its large size. This loan offers faster closing times, and predictable payment amounts.
Adjustable Rate
An adjustable-rate mortgage (ARM) is a type of mortgage in which the interest rate applied on the outstanding balance varies throughout the life of the loan. Normally, the initial interest rate is fixed for a period of time, after which it resets periodically, often every year or even monthly.
Construction Loan
A construction mortgage loan designed for those building a new home. A construction loan (also known as a "self-build loan") is a short-term loan used to finance the building of a home or another real estate project. The builder or home buyer takes out a construction loan to cover the costs of the project before obtaining long-term funding.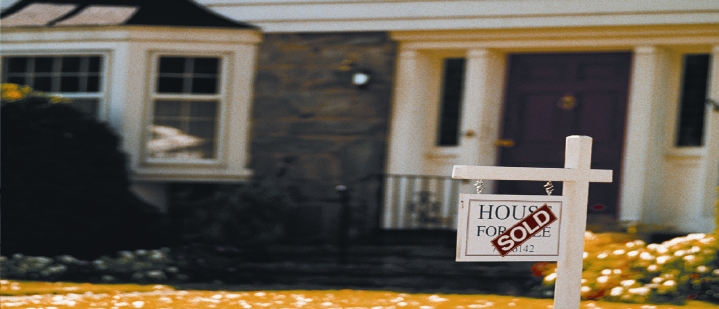 Loans
Need financing for a new home, we've got you covered.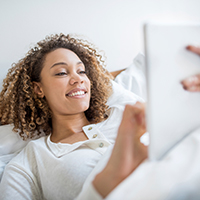 Banno Online
FREE Fast and Secure Way to Access Your Accounts