Our History
Over 100 Years in the Banking Industry
As a result of the economic surge created by lumbering operations in the latter 1880's, the First National Bank of St. Ignace was organized by Otis W. Johnson, who also served as the bank's first President. The Hackley's, a lumbering family from Muskegon, were also organizers. A national banking charter was granted on May 7, 1888. Two years later E. H. Hotchkiss was named as Cashier and he served in that position for 42 years.
In 1931, when all banks faced depression problems Prentiss M. Brown, a hometown prominent lawyer, was elected President of the bank. Under his careful management and direction, the bank survived through the great depression. Brown remained a director of the bank until his death in December, 1973. To this day, the Brown family owns a controlling share of the bank's stock, and all three of Prentiss Brown's sons have served as directors: James J. Brown, Prentiss M. Brown, Jr., and Paul W. Brown. Prentiss Brown, Jr. has served as Chairman of the bank's Board of Directors since 1964.
The bank has had several other long-serving officers including H. A. Powers who succeeded E. H. Hotchkiss in 1919 and John R. Goudreau who was associated with the First National Bank of St. Ignace for over 65 years and held every position in the bank at one time or another. After his retirement, Goudreau was an emeritus director until his death in 1998.
The bank purchased Whiteside Abstract & Title Company in 2011. In 2018, Mackinac National Bancorp was formed through a stock reorganization plan, with a goal of keeping the bank independent and expanding the opportunities for new and existing shareholders, as well as to provide for entry into non-traditional financial service lines of business.
First National Bank of St. Ignace remains a true community bank to this day. The main banking office on North State Street in St. Ignace has existed in that block for over 130 years. The bank operates seven branch offices in the eastern Upper Peninsula including Mackinac Island, Cedarville, Naubinway, Newberry, and three full-service branches in the St. Ignace area. Customers are also served online at www.fnbsi.com. We are incredibly proud of our tradition of service to the eastern Upper Peninsula and the Straits of Mackinac region.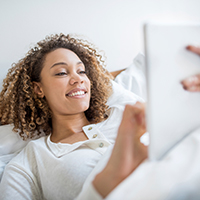 Banno Online
FREE Fast and Secure Way to Access Your Accounts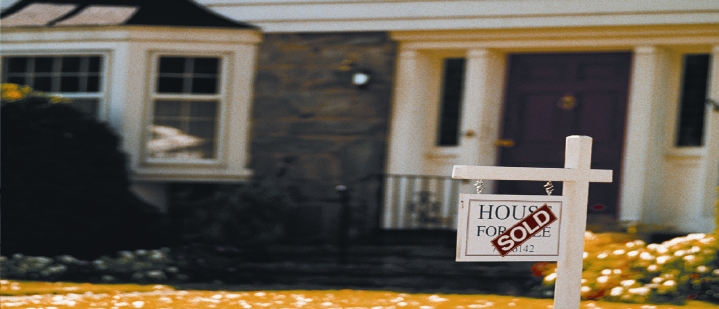 Loans
Need financing for a new home, we've got you covered.