iTalk Telephone Banking
Real Answers in Real Time
Call Toll Free! (888) 643-6800 or for local calls dial 643-6823.
Touch-Tone and/or Voice Response Banking Service
Easy and Secure
We have made it easier than ever to access your account information from the convenience and privacy of your touch tone phone. View our
iTalk PDF brochure
to read about everything from verifying that a check has cleared to transferring funds or confirming deposits and much more. Call anytime of the day or night - weekends and holidays too!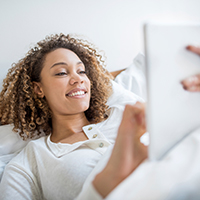 Banno Online
FREE Fast and Secure Way to Access Your Accounts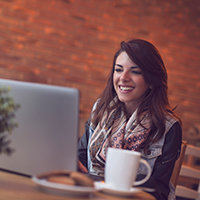 eStatements
Simplify your life and enjoy having your bank account statements stored securely online and available to you at the click of a mouse.