MyCard Rules
MyCardRules Helps Prevent Debit Card Fraud!
MyCardRules 
MyCardRules is a solution for your debit card spending controls and alerts. MyCardRules adds an extra layer of fraud prevention and is available in your online banking, Banno. Set up debit card rules and alerts that fit your needs. You can even shut down your card activity when not in use, when you have misplaced your card or in the case of suspected fraud. 
What you can do with MyCardRules...
Turn your card on and off
Set per-transaction spending limits based on dollar amount

See your account's Regulation E disclosure for maximum debit card limitations on frequency and amount.

Receive alerts on all transaction attempts declined
Set other instant alerts on all or select transactions
Set a location boundary where the card can be used

Receive Text Notification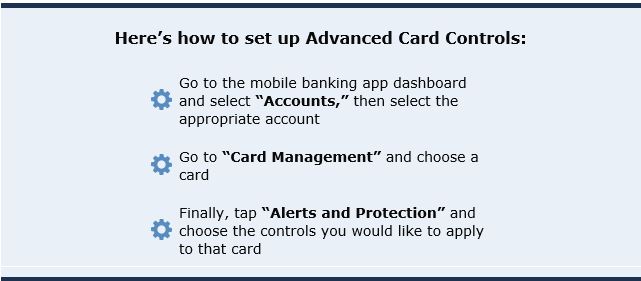 Enjoy peace of mind with the additional security provided by MyCardRules. Use your online banking, Banno, today, to get started customizing your debit card controls. 
If you need any assistance, speak with a Customer Service Representative at 906.643.6800 or visit one of our seven convenient locations.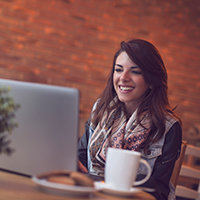 eStatements
Simplify your life and enjoy having your bank account statements stored securely online and available to you at the click of a mouse.