MyCard Rules
MyCardRules Helps Prevent Debit Card Fraud!
First National Bank of St. Ignace is offering a free App that enables our customers to set card controls, add restrictions and receive transaction alerts which will help prevent fraud on your debit cards. Click here to learn more and sign up for
MyCardRules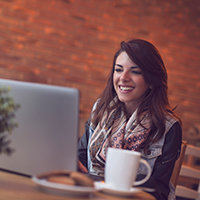 eStatements
Simplify your life and enjoy having your bank account statements stored securely online and available to you at the click of a mouse.